More than 150 young people and their families will benefit from a community garden at a Douglas primary school.
Manx Lottery Trust has awarded a grant of £11,500 to Manor Park School for the creation of an outdoor sheltered area for use by pupils, parents and the wider neighbourhood.
The School already has an open ground policy and wants to encourage residents to enjoy the school grounds, with seated areas and play areas to be installed. The facility will also incorporate a sensory wellbeing garden, as well as a site where pupils can grow plants and vegetables.
Tuyet Ramzy, from Manor Park School,said: 'We are very grateful to the Manx Lottery Trust for its invaluable help with this project. This will allow members of the school and the wider community to meet up, offering a place where they can sit quietly, reflect and relax, while providing a space for children and young people to enjoy the outdoors and run around in a safe environment.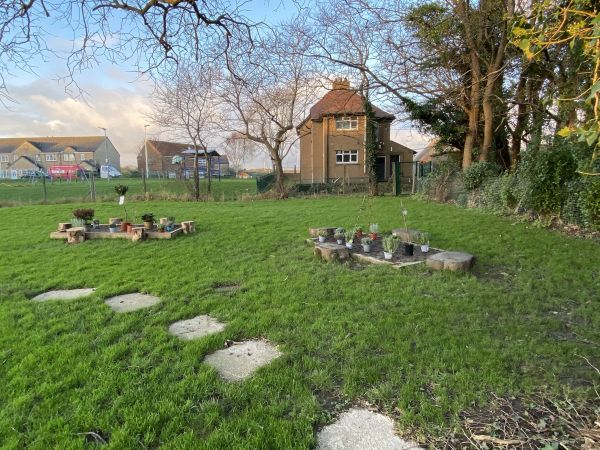 'We also feel it will provide young people with the opportunity to learn and appreciate their environment. All residents in the vicinity will be allowed to use the facilities and such a beautiful space, which will encourage wildlife as well, and we hope it's well received.'
Sarah Kelly, Manx Lottery Trust Chairman, added: 'Manor Park School plays an important role in its community and this project will support over 150 young people and many more family members .'
This grant was from the Manx Lottery Trust's Island Community Fund Programme, set up in 2019-20 to support projects that complement our UNESCO Biosphere.
Information on current funding programmes and application forms can be found at www.mlt.org.im/grant-programme
Posted up on 15th February 2021