Engineering company Swagelok staged a staff photo competition celebrating UNESCO Biosphere Isle of Man and around the theme of The Wildlife Trusts' '30 Days Wild' challenge in June.
There were 75 entries, featuring people out enjoying the Biosphere, and its landscapes and wildlife.
Judges were Dave Parkes from Swagelok, Mark Edwards, a former BBC journalist, and Jo Overty, Project Officer for UNESCO Biosphere Isle of Man. 
They chose as the winner Mike Earwaker's joyful photo of his daughter with butterfly. Mike wins a £50 voucher.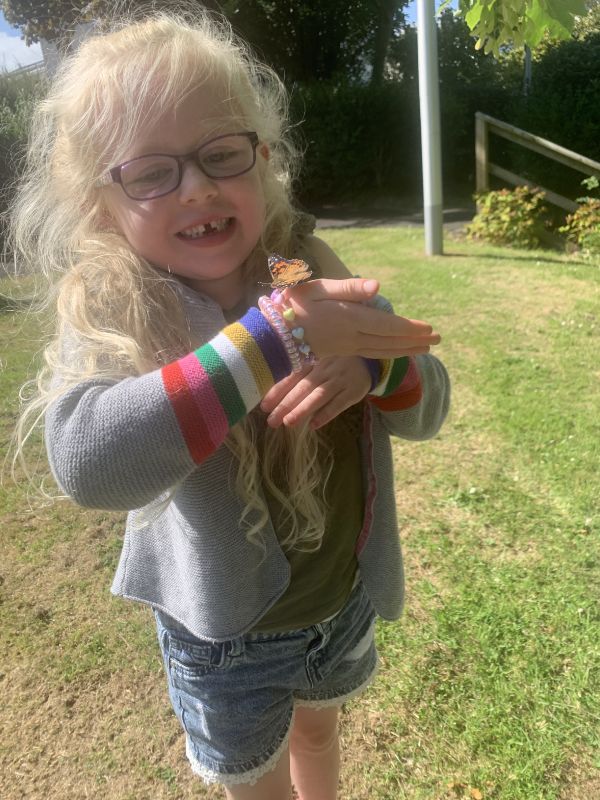 Second was Oleg Budyldin's eye-catching image of spring leaves. He wins a £30 voucher.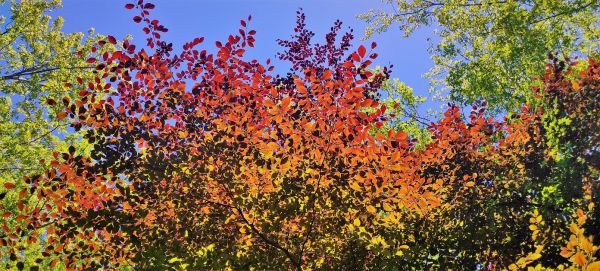 In joint third place were Fiona Pate with an unusual photo of a bee on her knee, and Stuart Hutchinson, with a playful photo of a ginger cat. They both win £20 vouchers.
Also commended were Oleg Budyldin for a dramatic photo of a tree and dramatic sky at sunset and Fiona Pate for a characterful close-up of chickens.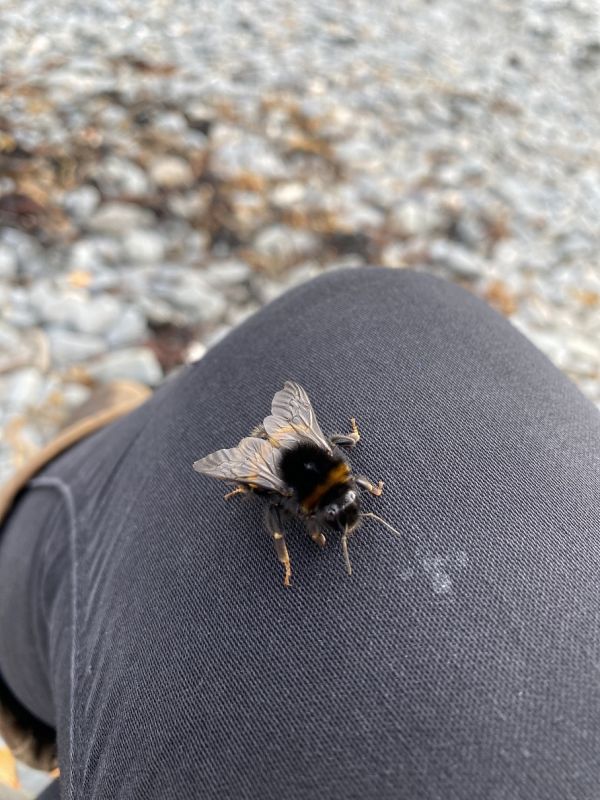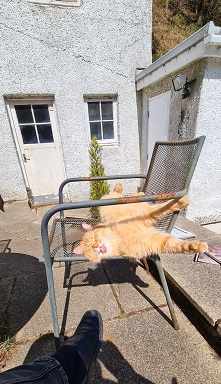 The competition was organised by the Swagelok Wellbeing Team. Congratulations to everyone who entered.
Swagelok is a Business Partner of UNESCO Biosphere Isle of Man.
Posted up on 12th July 2022