Have you ever thought about how much 'stuff' we buy? And whether we really need it? Do you ever think about the impacts all this 'stuff' has on the planet and on the people who make it? Could we stop buying and using so much 'stuff, and be more environmentally sustainable in our choices when we do?
'Being a responsible consumer' is the theme of this year's One World Centre Sustainable Development Goals Art Competition, open to anyone in the Isle of Man. There are two classes of entry:
Under 18s: Entrants are asked to design a poster which can be used for a local campaign on being a responsible consumer. Entries should be drawings, paintings or illustrations no larger than A3 in size
18 and over: Entrants are asked to produce an artwork which can be used to illustrate a campaign on responsible consumption and production. This could either be in a local context or drawing on the global nature of trade and consumption as well. There is no restriction on the type of artwork in this class although it must be easy to move and store! There will be a prize for the overall winner in this category, as well as separate prizes for the most creative use of materials and best call to action.
Entries will be judged by a panel including One World Centre trustees and a representative from the Isle of Man Arts Council. They will be looking at creative expression, understanding of and relevance to the theme and impact.
Prizes for the overall winners in each category will be sustainably produced art materials to the value of £100 and the One World Centre plans to exhibit the entries later in the year.
The competition is designed to raise awareness and promote positive action around Goal 12 (Responsible Consumption and Production) of the UN Sustainable Development Goals. These are a set of targets adopted by 193 countries to ensure a fairer and more sustainable world for everyone.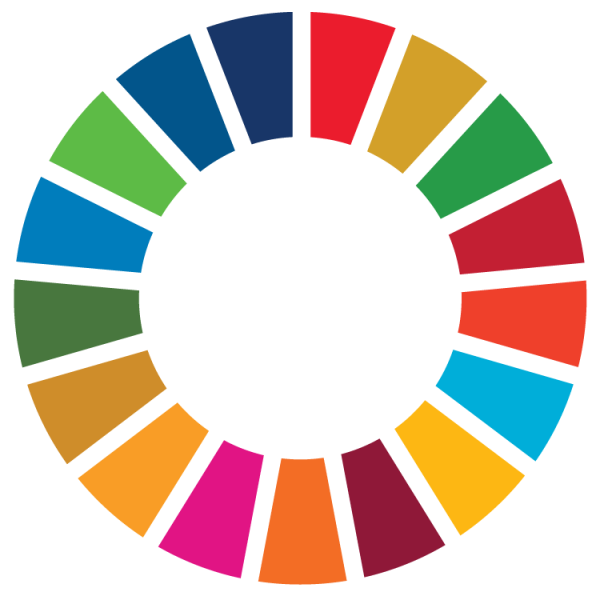 Launching the initiative, Wendy Shimmin, Coordinator of the One World Centre, said: 'Being a responsible consumer - and thinking about the choices we make when we shop - can have far reaching positive effects. These may be on both our environment and the people who grow our food, make our clothes and produce all the items we rely on every day. We're looking forward to seeing how creative our entrants will be with this topic and how they choose to get the message across.'
The closing date for the competition is 23rd July 2021. More details along with an entry form and some useful resources can be found here.
The competition is one of the One World Centre projects being funded by the Isle of Man Government's International Development Education, Awareness and Strategy Grant.
Posted up on 11th June 2021