The Isle of Man took part in the international conference 'Science and Research in, for and with UNESCO Biosphere Reserves'.
The conference took place in mid-May at the Schorfheide-Chorin Biosphere Reserve in Germany and was organized by the Eberswalde University for Sustainable Development.
Participants included early career researchers and Biosphere managers from all around the world.
Nikole Cervantes, who carried out her Masters degree project with UNESCO Biosphere Isle of Man on engagement with local businesses, was chosen to participate and present the results of her project.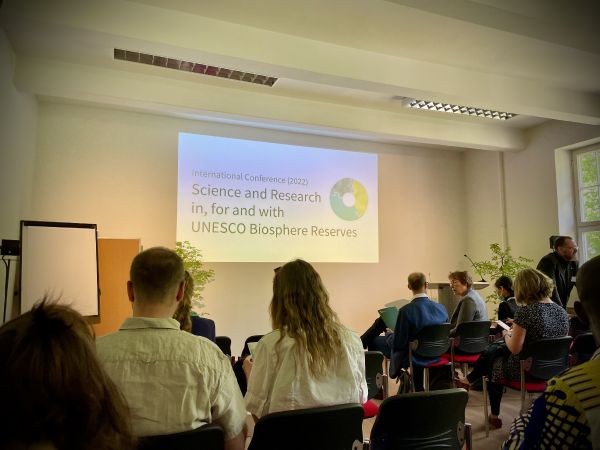 More than 100 delegates from more than 40 countries gathered to discuss the role of and opportunities open to the UNESCO Man and the Biosphere Programme.
During the conference, a variety of plenaries were presented with topics such as 'Verbal Science Communication' presented by Dr V. Hahn from the German Centre for Integrative Biodiversity Research and a lecture on 'Research for Sustainability and Biosphere Reserves' presented by UK Man and the Biosphere Committee chair Professor Martin Price and Professor Dr Maureen Reed.
In addition to this, the participants formed work groups divided into themes according to the projects or research that they had carried out. The topics were biodiversity and climate change, innovative and sustainable use of natural resources, sustainable societies and economies, and ecosystem services. The results will be presented by Eberswalde University on its website.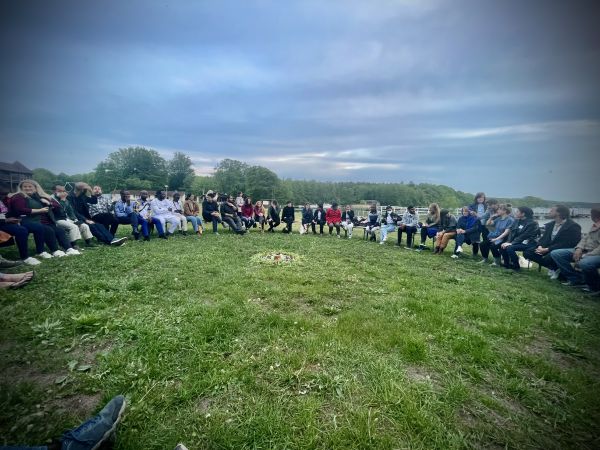 Nikole said: 'I am very happy after my participation in the event, where I had the opportunity to represent the Isle of Man and my birth country, Costa Rica.
'It was an amazing experience and learning opportunity. Thank you UNESCO Biosphere Isle of Man for the support given during the execution of my project before, and during, the conference.'
Posted up on 28th May 2022