The Ayres Nature Discovery Centre, run by volunteers of Manx Wildlife Trust, is open daily from 1pm to 4pm until 18th September 2022. 
The centre provides information about the habitats, wildlife and geology found on the national nature reserve, a Biosphere core area. 
There is a short film that shows why the Ayres is so special and a touch table for children that is full of interesting objects to engage young minds. 
In a collaboration between the Department for Environment, Food and Agriculture and Manx Wildlife Trust, a new Nature Discovery Trail has been created for children - and adults are likely to enjoy it, too.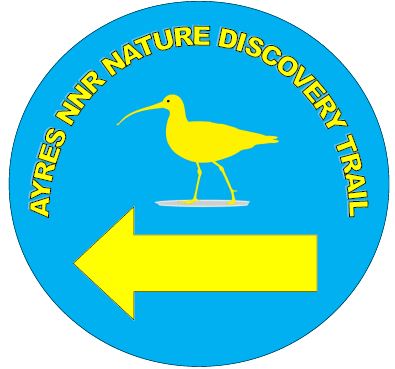 The trail is a mile long and passes through different habitats on the reserve.The route is available from the Discovery Centre and rucksacks full of items to help engage children with wildlife on route can be hired.
Guided walks of the Ayres are available for groups. Please email ecopolicy@gov.im to organise. The next public guided walk is on Saturday 9th July. Book a place using the same email.
Learn more about the Ayres here.
Posted up on 28th May 2022