The grey lumpy stuff that occasionally stops our boats is, with more insight, a truly magical world.
Marine nature lover and talented videographer Craig Whalley has shared his latest wonderful video with us, showing his interactions with the Island's sea and the wildlife and nature in it.
Craig said: 'I'm very lucky to live on the Isle of Man. I've been using the sea as my playground for more than 30 years - kayaking, boating, windsurfing, snorkelling - and have been very fortunate with the experiences I've had with marine wildlife.
'Most of my videos have been taken from my kayak. The marine wildlife don't seem to feel threatened and sometimes they are very inquisitive of us - although we are always very careful not to disturb any wildlife, in line with Manx Whale and Dolphin Watch's code of conduct for those at sea.
Craig explains what we see in this video. He said: 'The basking shark footage was taken at the back of Bradda Head. The shark was around seven metres long and was feeding in shallow water.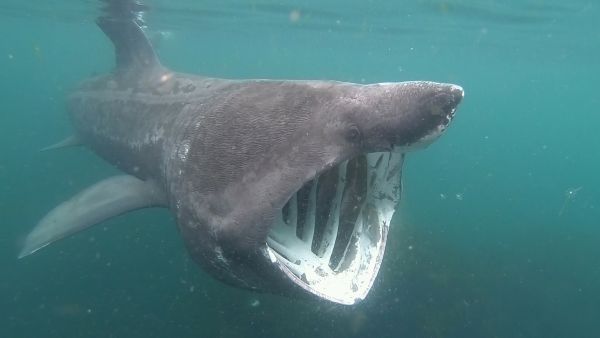 'The grey seal was following me and I trailed an underwater camera from the back of the kayak to get this angle.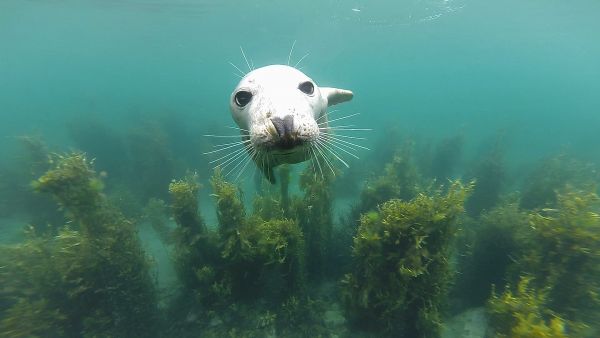 'The seabed, around half a mile out from Marine Drive, Douglas, and 20 metres down, is blanketed with the brittle star you see.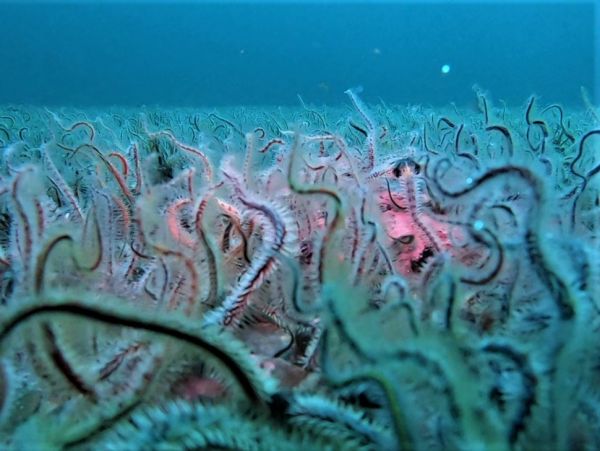 'In Douglas Bay and off Marine Drive I filmed a huge shoal of herring and the spurdog and Minke whales were feeding on them.'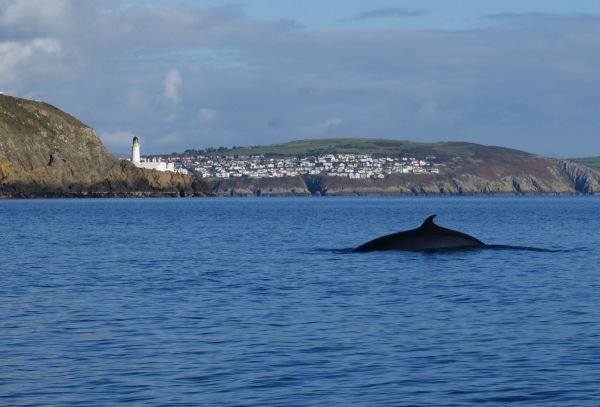 Enjoy this glimpse in to a world many of us can only imagine, thanks to Craig.
It is no surprise that Craig has many thousands of followers on his YouTube channel.
The sea is 87% of our UNESCO Biosphere, extending out to our 12 mile limit. Find out more about the Island's 10 Marine Nature Reserves here.
Posted up on 27th January 2023