Our #CloserToNature series of blogs aims to keep us connected with nature this spring while staying at home. Dr Richard Selman, Head of Ecosystem Policy at DEFA, writes about the competing issues authorities weigh up when deciding whether to cut hedges - and describes how a quick DIY trim could be better than a short back and sides:
After a rainy day working from home, the sun broke through in the late afternoon, so I headed out for a walk close to my home in Kirk Michael, stopping to enjoy the hedge bank flowers and take a few photographs.
The spring flowers are in full bloom just now, so there is a lot to enjoy, sniff, take a close look at, to view the pollinating insects, and the wider landscape is ablaze with golden gorse.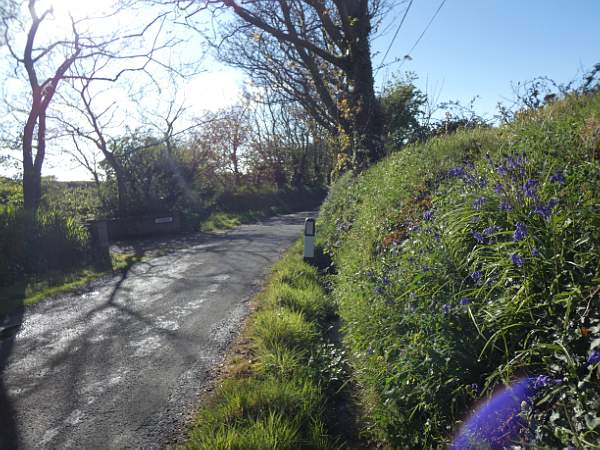 This is uplifting in these closeted times and I look forward to these walks, sometimes seeing neighbours who I have never spotted walking here before. These recreational walks also provide time to think.
We have some wonderful hedge banks and verges in our Biosphere and these are being hugely appreciated by many people, who are taking their daily exercise along local roads and paths, soaking up the beauty of nature in order to maintain their wellbeing during lockdown.
So why not make a special effort this year to maintain the beauty of our hedgerows, eschew a tidiness epidemic and find the beauty in the spring growth and the wildlife it supports?
Events are off this year, but the beauty that these banks bring are important to the community.
Despite the cancellation of the big events that often create a push for hedge trimming, works have been reported in some areas and, as a result, complaints have started coming in, for the DoI and local authorities.
This is an annual debate and difficult to resolve. Some argue against inappropriate cutting, others will soon complain that the briars are impeding road use, as they rapidly stretch out from the banks and hedges, and some cutting will remain necessary in order to maintain road safety via sight lines. The authorities balance these up and take a view to cut or not to cut.
These are not easy decisions but, where safety is not an issue, then this is not a good time to cut, for plants or animals, with many birds nesting.
But have you, yourself, considered carrying a pair of secateurs on your walks? If you see a bramble crowding the road, why not nip it off, thereby removing one complaint that could result in the early mowing of a verge, where a few brief clips would be adequate?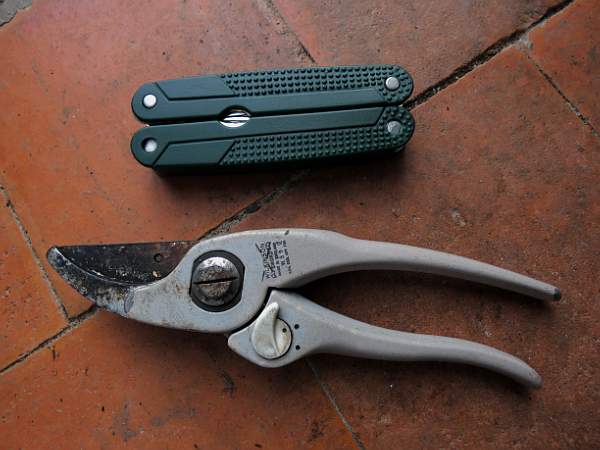 There are even folding secateurs that are perfect for the pocket.
And if you manage the hedge trimming, please think of the wildlife and think of your community and how you can best maintain this beautiful asset for all of us: walkers, drivers, cyclists and horse riders, for our safe enjoyment during this time of stress.
Posted up on 3rd May 2020