'One person's trash is another person's treasure.' Clever crafter Lydia Mabbott, of Under The Sea, has quit her job to follow her passion, turning glass, pottery and wood she finds on beaches and below water into unique Manx gifts that are flying off the shelves this Christmas:
I was born on the Isle of Man and spent many days playing on our unspoilt beaches with my beloved grandparents. 
It was only when I moved to a landlocked Buxton, Derbyshire, in 2014 that I realised just how much I missed hearing the ocean's murmur. 
Whenever I returned to visit the Island, I always found myself gravitating towards the beach and when in 2017 I had an opportunity which enabled me to return to the Island, I jumped at the prospect. Isle of Man ahoy! 
A chance encounter with a stunning nugget of blue sea glass on Cornaa beach, followed by an intense treasure-hunt to locate more washed up pieces is where my idea was born. 
At every opportunity I collected ocean tumbled sea glass which, in turn, enabled me to design and create unique pieces of art using my naturally shaped and beautifully coloured sea glass.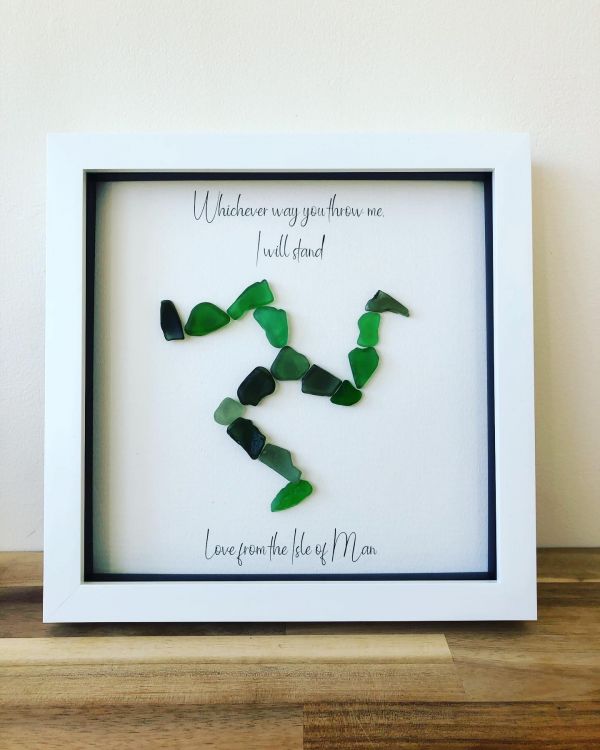 During the Coronavirus pandemic in 2020, I quit my fulltime job and decided to move my passion up to the next level. I was fortunate to be accepted to attend The Micro Business Grant Scheme course, run by Department for Enterprise and took a trip to Cheshire, UK, for a silversmithing summer school course. Both have meant that I have been able to expand my business with the support and advice from some of the best people in the business! 
My ultimate dream is to showcase my work locally, nationally and internationally, to those who have connections to the Isle of Man and those who appreciate beautiful, unique and bespoke handmade products. 
The phrase 'one man's trash is another man's treasure' has never been so true.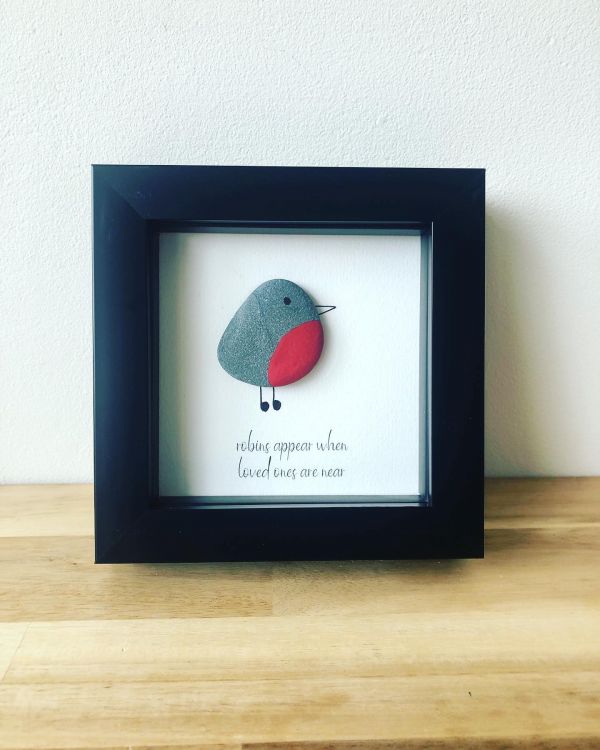 I enjoy the whole process so much - from walking  miles and trawling our beaches looking for sea glass, right  through to receiving photographs of the finished products being displayed in my customer's homes - that I have decided to take a leap of faith and turn my hobby into a full-time career. 
All my ocean finds (sea glass, pottery, driftwood, pebbles) are collected by hand from the beautiful beaches of the Isle of Man. 
Click here for Under The Sea's online shop and here for its Facebook page.
Online shop:  
Posted up on 10th December 2020