Biosphere Partner Islands Energy Group is inviting applications for its Together We Can Fund, launched to support positive local initiatives. Chief Sustainability Officer Alex Herschel tells us more:
Following the publication of our Sustainability Strategy in June, which is our roadmap to achieve Net Zero by 2050, we've recently launched the Together We Can Fund.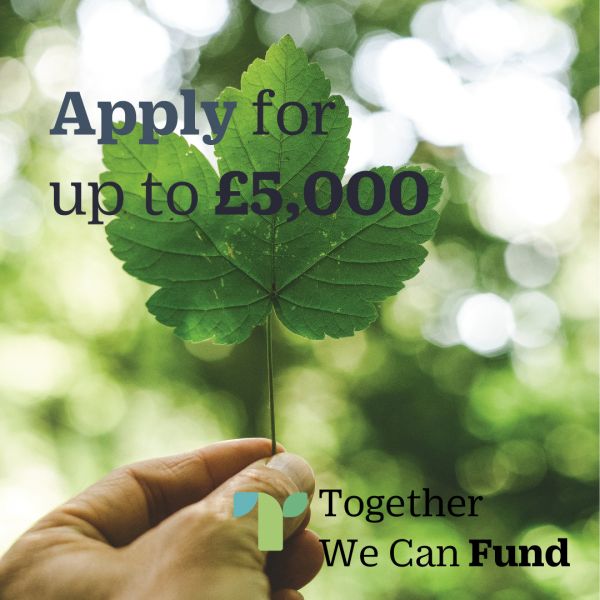 Our strategy outlines how we are looking to invest in cleaner, greener energy, ensuring we are helping our customers use the most energy efficient products and that we are positively impacting the islands we serve.
One of the key parts of our strategy is supporting our communities and protecting the environment. The Together We Can Fund is designed to do this by providing financial support for locally based charities, projects and initiatives that benefit the environment and the wider community.
Pillar Two in our strategy is all about helping to protect our local environment and give back to our community, through meaningful contributions to initiatives that support our sustainability and Net Zero goals on each island. We recognise that there are people that are working hard to trailblaze sustainable change in their organisations or through research or nature related conservation work that just need that extra financial support to be able to achieve their ambitions. At Island Energy Group we want to help make change happen for the benefit of our local environment and community.  We can't wait to hear about the amazing projects going on in our community.
Aligning with the strategy's target to positively impact the communities it works in, the fund invites applications from organisations (charities, community groups, schools, social enterprises and amateur sports clubs, among others) that are actively working to minimise their own or the community's environmental impact.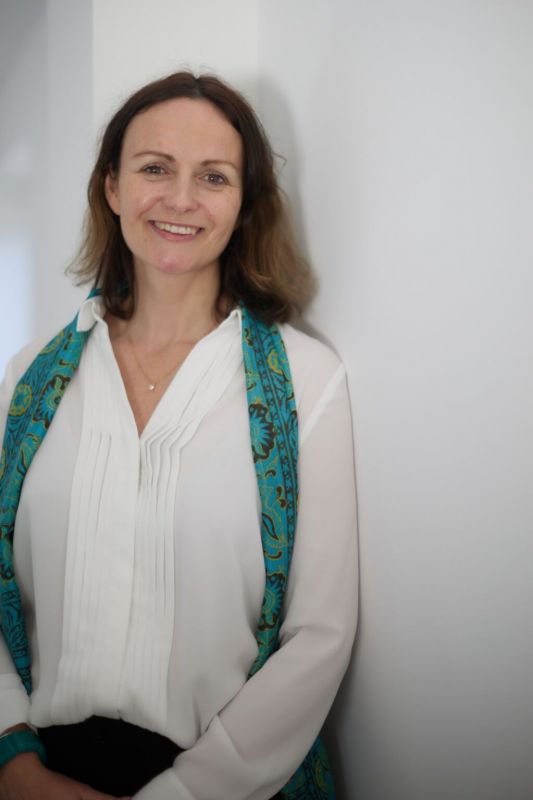 Islands Energy Group Chief Sustainability Officer Alex Herschel
Funding up to £5,000 is available per application, with our company's employee- led Sustainability Working Group reviewing submissions and allocating the grants.
Funding allocations take place in March and October each year. The criteria will be aligned to the group's chosen UN Sustainable Development Goals and our four sustainability pillars - climate action, protect our environment and give back to our community, energy management, and cleaner greener energy.
We're really keen to hear from anyone with an initiative that they need help with, there is no project too big or small and I would encourage people to get involved.
The deadline for the current round of applications is 22 September 2023 so if you've got a project you'd like funding for, please visit the Together We Can Fund page.
Posted up on 31st August 2023