Student Rachel Smith is our new Youth Representative on our governing Stakeholder Partnership Group.
Rachel, 22, joins Noble's Hospital senior pharmacy assistant Georgia Untisz in representing youth voice on the group.
Both will connect with young people and bring their positive ideas to the group and, if they are agreed, put them into action.
Rachel is studying for a degree in Ecology and Conservation at Nottingham Trent University.
She has a particular interest in connecting young people with hands-on volunteering for local conservation groups.
'I have just finished an internship year with Manx Wildlife Trust, where I was involved in a range of terrestrial conservation projects,' Rachel said. 'The internship gave me a real idea of how the things that I have been learning at university work in practice. I developed my knowledge, thought critically, and noticed a huge increase in my confidence. The year also gave me a new appreciation for the idea that it isn't what you know, it is who you know.
'Growing up on the Island, I feel like I would have become more involved with conservation if there were clear opportunities for young people. Often, wildlife groups aren't well advertised and, personally, I would feel nervous attending a group made up primarily of retired people. I now see that this is not the correct mentality, and we should be utilising those with a wealth of knowledge for the good of the Island. This is however sometimes difficult as the groups meet either during the day when many are at work or school.'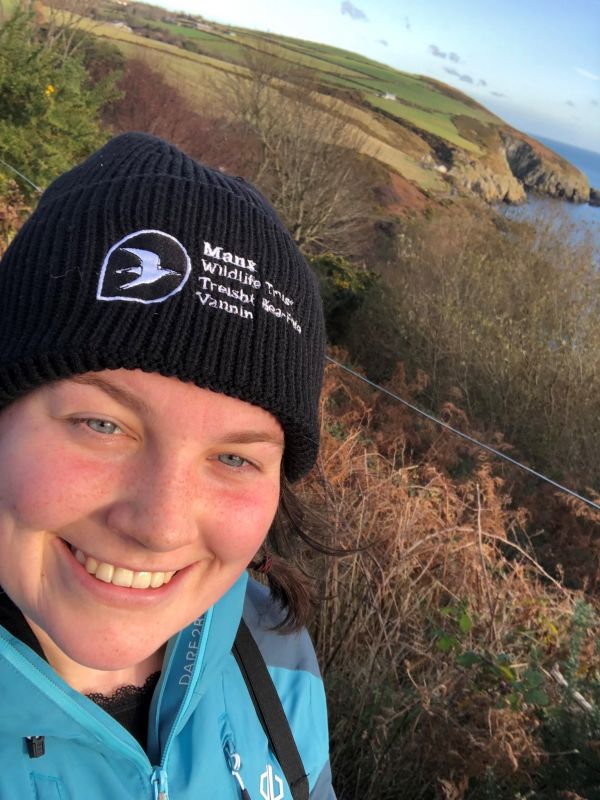 'I would like to break down that barrier by working with local wildlife groups and other interested parties to create a central hub for networking, upskilling and learning,' Rachel continued. 'The formed group of young people will have a safe space to talk about their ideas for developing the Island. The group has so many more possibilities such as having a great online presence, data collection groups, sustainability brainstorming, setting up talks/trips and more. Imagine an army of young volunteers - all learning about conservation methods, and able to have reasonable political conversations with the government about our environment.
'I feel that collaboration is the most important thing we can do for the Island's future and being able to sit on the Stakeholder Partnership Group will allow this to be kickstarted in the most inclusive way possible.'
Rachel can be contacted via Biosphere@gov.im, marking your message 'FAO Rachel Smith', or via her Instagram @Rachels_wild_diary
Posted up on 4th November 2023