For this month's Partner profile, we visit the kitchen of Kumar Menon, who promotes sustainable packaging, engages local creatives and tells the story of threatened creatures as part of his brand:
Kumar Menon, owner of Leela's Kitchen, creates award-winning spices on the Isle of Man. He is a passionate business Partner of UNESCO Biosphere Isle of Man.
After moving to the Island in 2003 to study catering, Kumar opened Leela's Kitchen in 2011 with a view to offer healthy Indian cookery workshops in the homes of Island residents.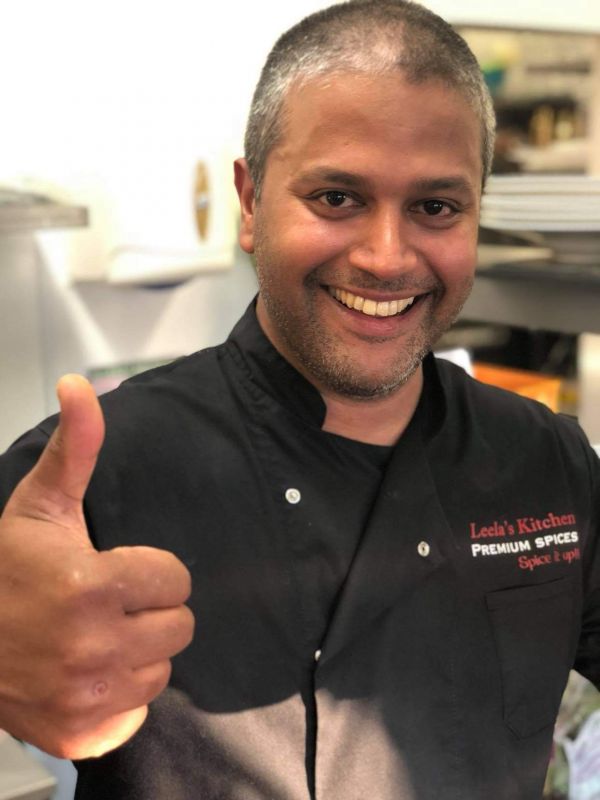 Fuelled by his passion for food and family, Kumar named the business in memory of his grandmother, who inspired his culinary journey.
His daughter also shares the name Leela, matched with what appears to be a family trait - a passion for food and spices.
Leela's Kitchen sells spices, sauces and snack mixes. It provides cooking for dinner parties, cookery classes and workshops, and has recently stared to deliver Indian Thali's across the island in biodegradable packaging that, given supply issues created by the pandemic, was a struggle to source.
It is very important to Kumar to maintain the Indian traditional methods of cooking. Kumar is a third generation spice trader. His grandfather began trading spices in the 1950s and he continues to use his grandmother, mother and aunt's respective recipes for some of his spices.
Kumar's premium spices are creating by dry frying, releasing oils that make them more flavoursome and longer lasting, meaning they must be sold in containers.
However, Leela's Kitchen has moved from recyclable plastic tubs to biodegradable pots showcasing endangered and threatened species on the labels.
These bright and beautiful designs were illustrated by talented Manx artist Julia Ashby Smith and Kumar hopes they'll educate people about the risks faced by endangered species around the world.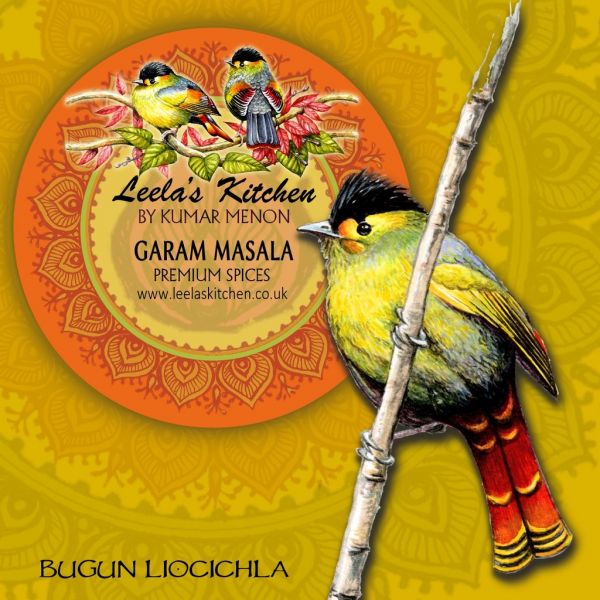 Leela's Kitchen offers a refill scheme for the spices.
And Kumar's onion bhaji mix has switched from foil to compostable packaging, even though this has reduced its shelf life substantially.
Several of Kumar's products have won coveted Great Taste Awards, the food industry's Oscars.
Leela's Kitchen also works in schools, educating children about the importance of cookery as a skill, and supports local charities through donations of vouchers for its services.
Email Kumar via leelaskitchen@manx.net
https://www.leelaskitchen.co.uk/
Posted up on 15th May 2021