Research is under way that will increase the sustainability of a fishery that's valuable to the Isle of Man's economy.
Common whelk (Buccinum undatum) is an important commercial species in the Irish Sea, particularly in Isle of Man and Welsh waters.
The fishery has grown significantly in recent years in response to increasing demand from foreign markets (particularly East Asia), with landings from the Irish Sea responsible for about 10% of global whelk landings.
Whelk landed to the Isle of Man is now worth over £1 million annually, making it our most important fishery after king and queen scallops.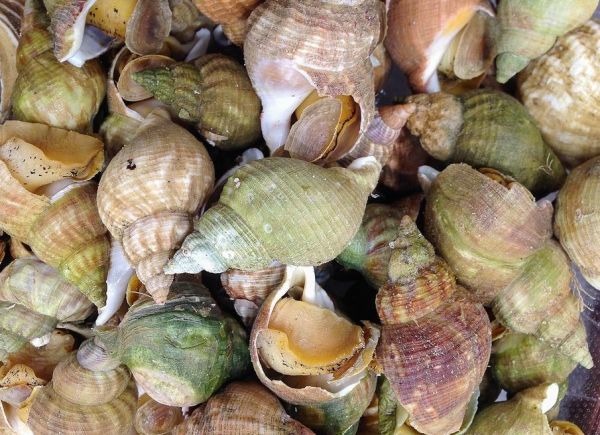 Despite its importance, there are few management measures in place for whelk and there is concern regarding the long-term sustainability of the fishery.
In comparison to scallops, whelk is a "data-poor" fishery and there are still various hurdles to overcome in moving the fishery towards evidence-based management. In the Isle of Man and UK there is currently an initiative to develop reliable techniques for assessing the abundance and health of whelk stocks.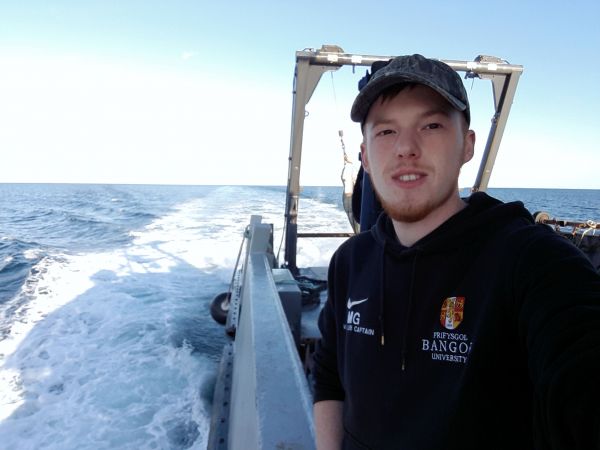 Bangor University PhD student Matthew Garratt (pictured) has been enrolled to undertake research in this area.
The project, based on the Isle of Man and in collaboration with DEFA, is seeking to address the challenges facing both the practical (survey methods) and analytical (modelling techniques) aspects of whelk stock assessment.
A variety of approaches for assessing whelk abundance will be evaluated, including trap surveys, towed bottom gear, baited underwater cameras and mark-recapture.
The project will also apply statistical methodologies to pre-existing and novel data with the aim of developing reliable indices of stock health for fisheries management purposes.
This research will allow DEFA to make informed management decisions and ensure the long-term success of the valuable Isle of Man whelk fishery.
Posted up on 15th May 2021