In our regular feature in Business 365 magazine, published by Mannin Media, authors from different walks of Manx life offer a personal perspective on #MyBiosphere. This month, Howard Parkin writes:
In recent years, people have become very much aware of their natural environment. This environmental awareness is often attributed to pictures of the Earth taken from space during the Apollo Moon missions.
In the Isle of Man, this awareness of our environment encompasses not just our landscape and maritime environment but also covers our pristine and stunning Manx night skies.
Our skies have been formally acknowledged as being some of clearest in Europe.
As an outward-looking nation, the Island embraces its responsibilities regarding the environment and human impact upon it and it was with much pride that the Manx nation was granted UNESCO Biosphere status in 2016.
A biosphere by definition as the part of the Earth and its atmosphere in which living organisms exist. The action and effects of human interaction on the atmosphere has a considerable effect on many living organisms and, in these days of increasing environmental awareness, the problems of light pollution have been acknowledged not just as an irritation to astronomers but also for many environmental reasons.
Excessive light is wasteful, expensive and a major pollutant. Furthermore, it has been proven that excessive light affects life on the planet. The human circadian rhythm is disrupted by excessive light, as is tree budding, insect and animal life cycles and bird migration. For example, newly hatched sea turtles trying to make their way to the sea mistake bright lights of populated areas for the Moon shining on the sea and as a consequence get confused and perish.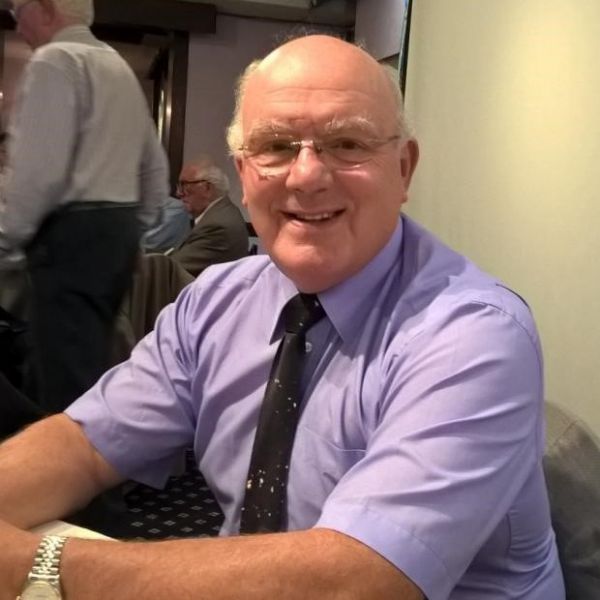 The International Dark-Sky Association estimates that at least 30% (valued at £2.5 billion) of all outdoor lighting is wasted, mostly by unshielded lighting. This excessive lighting releases over 20 million tonnes of carbon dioxide per year. To offset this carbon dioxide, 875 million trees need to be planted worldwide annually.
What is particularly galling is that whenever you watch the news headlines on TV or see a film, you often see photographs of the lights at night over the UK and Europe. This is perceived by some in the media as being spectacular and possibly artistic. To me this is totally abhorrent.
We do not show factories emitting pollutants, or rubbish on the shoreline, as being a thing of beauty, yet we show light pollution on a nightly basis.  
Since 2014 the Island has been acknowledged as having some of the best skies for stargazing in the British Isles, with a total of 26 Dark Sky Discovery Sites.
From our Island shores, unlike many places in the UK, you can easily see the Milky Way which shows up as a fuzzy patch made up of around 500 to 700 billion stars.
As we become more and more environmentally aware, it is time to do something about excessive light pollution.
"We need to give back to our children and our grandchildren the wonders of the night."
Howard Parkin is a Fellow of the Royal Astronomical Society and author of the new book Space For Dark Skies: An Astronomical Miscellany from the Isle of Man.
Posted up on 6th February 2022