Why UNESCO Biosphere Isle of Man?
Why UNESCO Biosphere Isle of Man?
The short answer is because this exciting project will help make our Island even more special.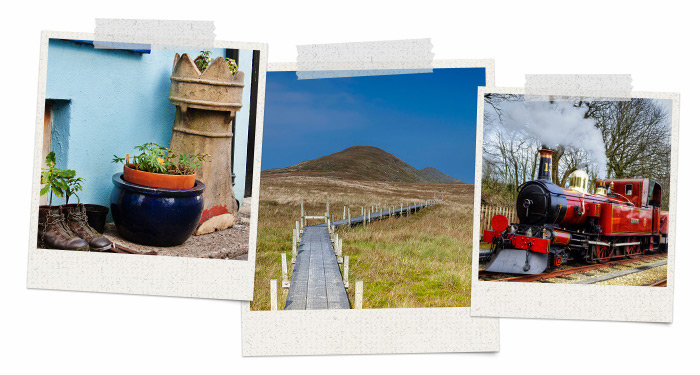 The Isle of Man is a truly unique place. Nowhere are you more than a few miles away from stunning coastlines and countryside. We have a proud heritage and a vibrant cultural life. Our communities are close-knit, safe places where people look out for each other. We have a robust modern economy. And we have an exceptionally wide range of environmental and social projects that are helping to keep our Island special.
We believe all this is worth telling the world about. As the first entire country to earn UNESCO biosphere status, the Isle of Man is being showcased on a global scale. This has far-reaching benefits, including:
Quality of lifeMaking sure we have the healthiest possible environment to support our wellbeing.
EconomyHelping to attract more investment to the Isle of Man.
TourismRaising awareness of our Island and making it an even more special place to visit.
National prideA global accolade like this fosters pride in everything from our outstanding natural environment to our unique culture and heritage.
Stronger partnershipsBetween the voluntary sector, businesses and government, helping everyone to achieve more.